Keep your body at it's best.
Alexander Dietetics is dedicated to your holistic health and well-being.
NSW Central Coast dietitian and nutrition practice
Alexander Dietetics is dedicated to your holistic health and well-being. Founder Susan Alexander has been providing professional dietary and nutrition services in Australia for over 30 years.
We are not offering a quick fix or a short-term fad diet. We will teach you what foods are best for your long-term health and help you choose the lifestyle changes that are most appropriate for you personally.
Alexander Dietetics offers a holistic nutrition service covering all clinical conditions including:
Gastroenterology
Bariatric nutrition
Weight management
Diabetes and insulin resistance
Food allergies and intolerances
Paediatric health
Nutrition for the elderly
Clinics are located at Copacabana and Woy Woy. We offer home visits and services to aged care and residential facilities. Department of Veterans' Affairs patients are welcome as are self-managed NDIS clients and insurance claim referrals.
Bariatric surgery support is also available working with Dr. Peter Hamer www.drpeterhamer.com.au at Gosford and Kanwal.
Please contact us for our schedule of fees. Rebates are available from private health funds or Medicare with a GP Management Plan referral.
All your personal details are treated with the strictest confidentiality and bound by the Code of Professional Conduct and Statement of Ethical Practice of Dietitians Australia and the British Dietetic Association.
To make an appointment phone 0407 632 451
Susan Alexander [BSc(Hons)UK; MSc (Melbourne); MSc(Wollongong)]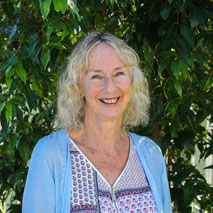 Susan is an Accredited Practising Dietitian and Nutritionist. She also holds a Certificate IV in Assessment & Workplace Training.  She is a member of Dietitians Australia, The British Dietetic Association and the British Health Professions Council.
Susan has worked in private practice and hospitals, covering both clinical dietetics and meals service management. She has many years experience teaching Nutrition and Dietetics at TAFE and for NSW Health Promotion. Susan also holds qualifications and experience in bereavement management and group facilitation.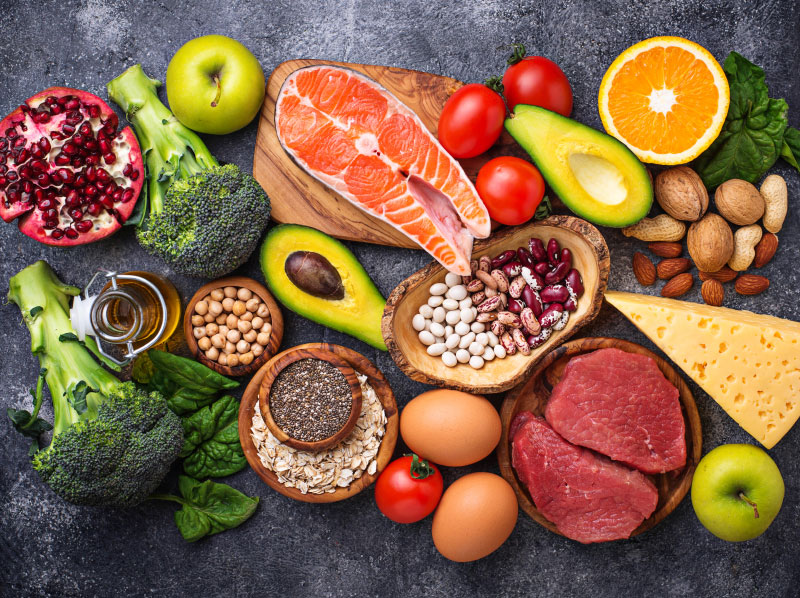 What is an Accredited Practising Dietitian?
An Accredited Practising Dietitian (APD) is bound by the Dietitians Australia Code of Professional Conduct and Code of Ethics. 
An APD undertakes Continuing Professional Development to meet the annual requirements for accreditation by Dietitians Australia.